Certifica tu inglés
Tú buscas consolidar tus logros en el aprendizaje del inglés y abrir la puerta a nuevas oportunidades académicas y profesionales.
Nuestros servicios son para ti. Si cuentas con un nivel CEFR B2, C1 o C2 y buscas una certificación que avale tus conocimientos ante reclutadores, empresas o instituciones educativas, tenemos soluciones para que logres los objetivos que te has planteado.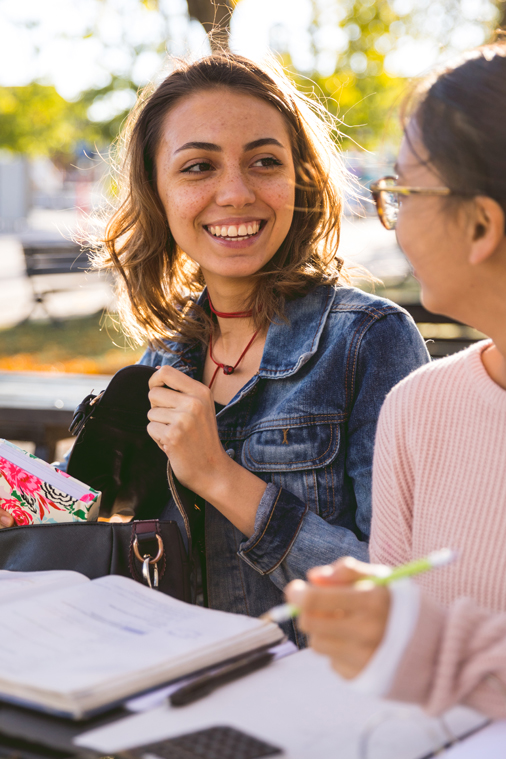 The Anglo Centre for Professional Development and Assessment ofrece sus servicios a estudiantes y profesionistas que, como tú, buscan certificar sus habilidades y conocimientos para crecer.
Somos un Platinum Centre autorizado por Cambridge English Language Assesment, brindándote los servicios que necesitas para volar más alto y realizar tus propósitos.
Somos la institución líder en México para la enseñanza y certificación del inglés.
Durante 75 años nos hemos puesto al servicio de estudiantes y profesionistas, ayudándolos a buscar mejores oportunidades de estudio y empleo tanto dentro como fuera del país. Nuestras alianzas con instituciones como Cambridge English Language Assessment nos ayudan a brindarte opciones de certificación para que tu talento cruce fronteras.
Obtén tu First Certificate of English en The Anglo.


Cambridge English: First (FCE)
Tú sabes que eres brillante. ¡Deja que el mundo se entere!
Tu certificado te dará acceso a nuevas oportunidades.
Inscríbete a CAE en The Anglo. ¡Pregúntanos cómo!
Cambridge English: Advanced (CAE)
Un talento sobresaliente merece un reconocimiento especial.
Certifica tu inglés y añade solidez a tu currículo.
Regístrate para CPE e impresiona a reclutadores en todo el mundo.
Cambridge English: Proficiency (CPE)
Descubre la emoción de formar parte del grupo más destacado.
Obtén el máximo reconocimiento por tu excelencia en el inglés.