Certificaciones de Inglés para niños
Cuando se trata de la educación de tus hijos, tú siempre buscas la mejor alternativa.
Por eso, The Anglo Centre for Professional Development and Assessment pone una gama de certificaciones para niños que cumplen con las más altas expectativas y te dan la seguridad y tranquilidad de saber que les estás brindando lo mejor a tus hijos.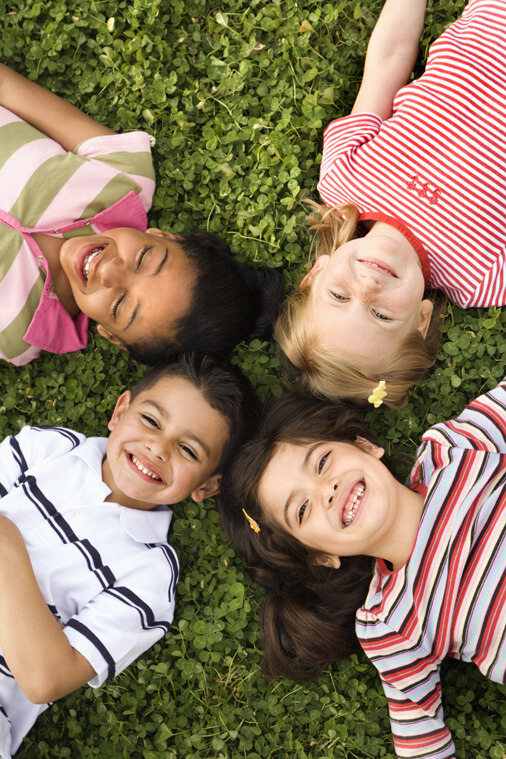 Los exámenes Cambridge English: Young Learners (YLE) están diseñados para niños que ya conocen diferentes expresiones en inglés, tanto escritas como habladas.
YLE consta de tres niveles, Starters, Movers y Flyers, adaptados al nivel de conocimiento de los estudiantes. YLE es una excelente opción para niños que aprenden inglés en la escuela.
Sabemos que los logros de tus hijos son tu mayor ilusión y que deseas darles las mejores herramientas para enfrentar los retos presentes y futuros.
The Anglo Centre for Professional Development and Assessment pone a tu disposición todos sus servicios de inglés para niños con los que podrán divertirse, desarrollar su confianza, disfrutar de las recompensas por su trabajo y adquirir motivación para seguir aprendiendo.
¡Certifica a tus hijos en The Anglo y descubre todo lo que pueden hacer!
Cambridge English: Starters (YLE Starters)
Los primeros pasos son los más importantes. ¡Ayúdalos a darlos con seguridad!
La certificación ayudará a tus hijos a descubrir y confiar en sus capacidades.
Las habilidades de tus hijos nunca te dejarán de sorprender.
Cambridge English: Movers (YLE Movers)
La seguridad se construye con conocimientos sólidos.
El certificado de tus hijos los ayudará a fortalecer su confianza.
Recompensa los esfuerzos de tus hijos con un certificado.
Cambridge English: Flyers (YLE Flyers)

Sabes que has cumplido como papá cuando tus hijos comienzan a volar por sí mismos.
Desarrolla la capacidad de tus hijos de aprender por sí mismos y sentirse seguros de lo que saben.