Certificaciones para maestros
Un buen maestro sabe inspirar a sus alumnos, pero a veces el tiempo no es suficiente para obtener un documento que avale tus conocimientos.
Mantente al frente de tu carrera y descubre todas las oportunidades a las que te brinda acceso un certificado Cambridge English. Presenta tu examen, valida tus conocimientos y obtén tu certificado TKT con reconocimiento internacional.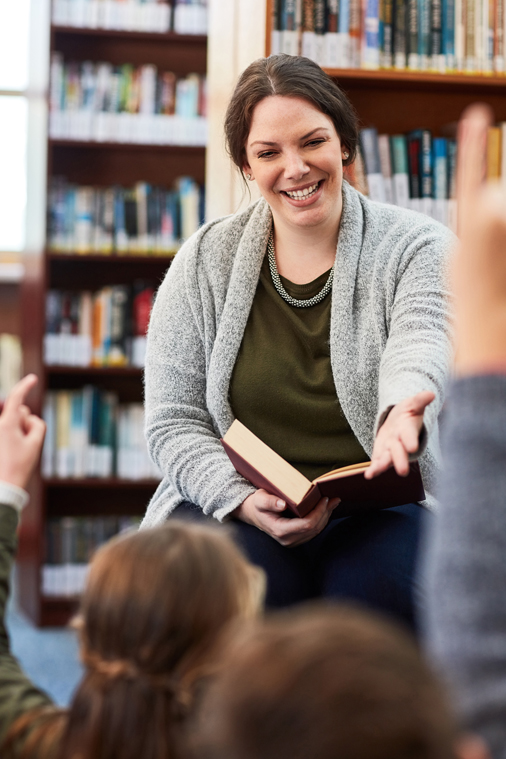 The Anglo Centre for Professional Development and Assessment te abre sus puertas para fortalecer tu carrera docente.
Certifica tus conocimientos y abre las puertas al crecimiento profesional y económico. Somos un Platinum Centre autorizado por Cambridge English Language Assessment para brindarte los mejores servicios de certificación para maestros y ayudarte a seguir creciendo.
Somos la institución líder en México para la enseñanza y certificación en inglés, y una de nuestras áreas de especialidad es la capacitación y certificación para maestros.
Nos ponemos a tu disposición como Platinum Centre, brindándote la excelencia y el prestigio de los servicios de Cambridge English Language Assessment para ayudarte en tu crecimiento como docente.
The Anglo te apoya para que sigas
dando lo mejor de ti.
Cambridge English: TKT (Teaching Knowledge Test)
Siente la seguridad de contar con un certificado que te respalda.
Obtén un certificado internacional y accede a nuevas posibilidades profesionales y económicas.